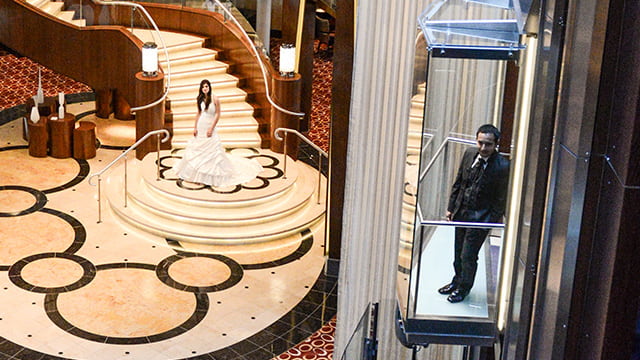 Pre-wedding experience on Celebrity Silhouette
Honeymoon couple selected Celebrity Silhouette for their pre wedding experience. Celebrity Cruises is the ideal brand for that intimate, relaxed and luxurious experience that honeymooners can enjoy during their cruise holiday.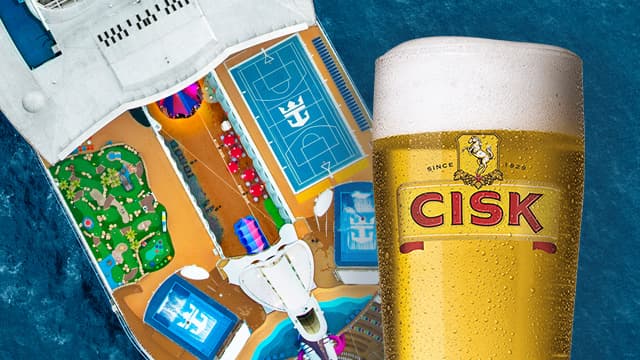 Cisk Beer collaborates with Royal Caribbean Malta
The local International Representatives for Royal Caribbean organised a huge promotion with Farsons Cisk winning 10 cruise packages on Royal Caribbean including flights.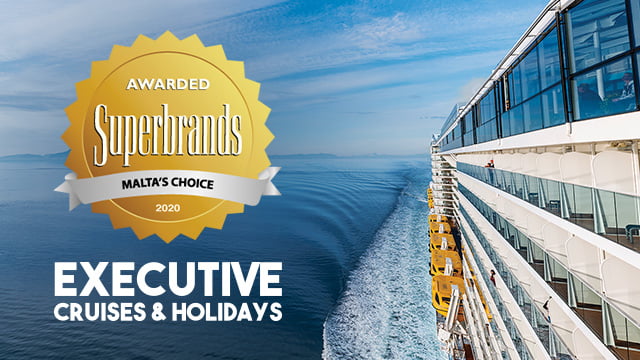 Executive Cruises Malta selected as one of the Superbrands
Executive Cruises Malta, the International Representative for Royal Caribbean , Celebrity and Azamara Cruises has been selected one of the Superbrand companies on the Island.